Shab Row Tea Emporium in Historic Frederick, Maryland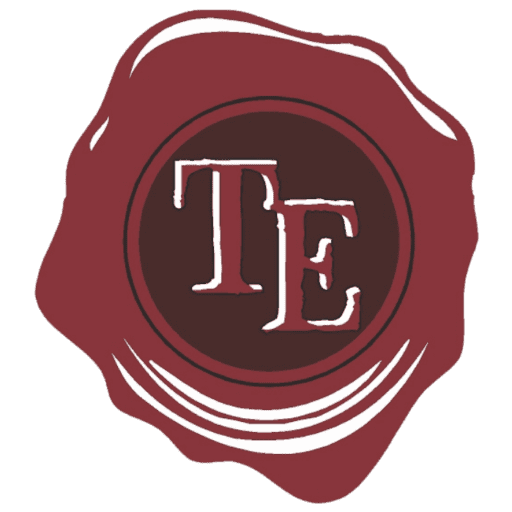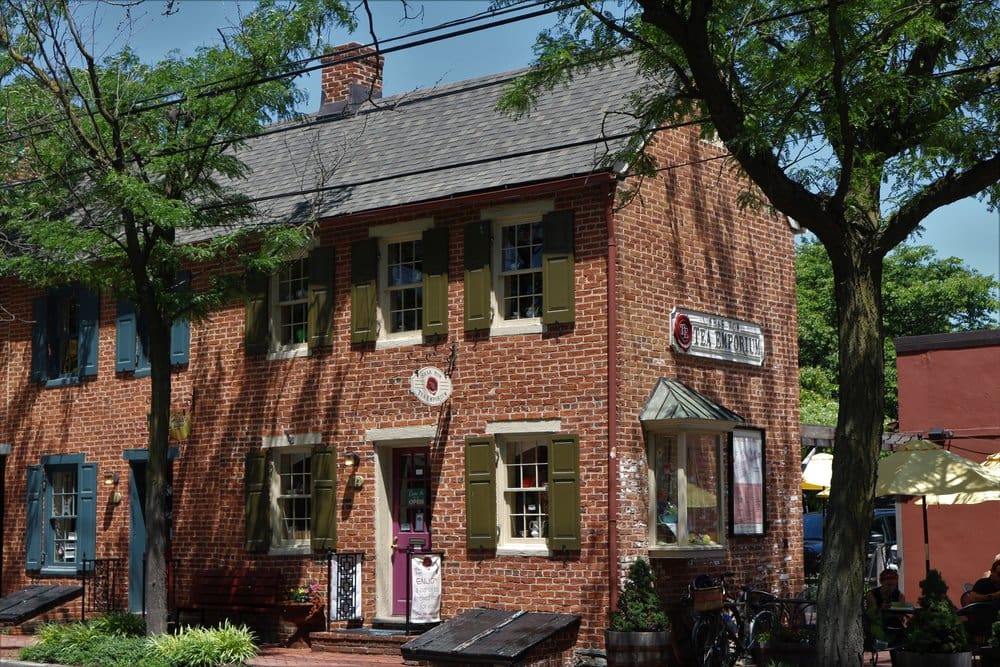 We opened Shab Row Tea Emporium in July of 2013 as a result of many requests for quality teas from customers of its sister shop, Frederick Coffee Co & Cafe. We take joy in running small businesses and value the many relationships they have made not only with customers, but also with staff. Shab Row Tea Emporium is nestled in the Everedy Square & Shab Row Historic District of Downtown Frederick, MD in an all brick row house whose origin dates to the mid 1800's. This quaint shop once was home to families of laborers who serviced the first stagecoaches traveling west.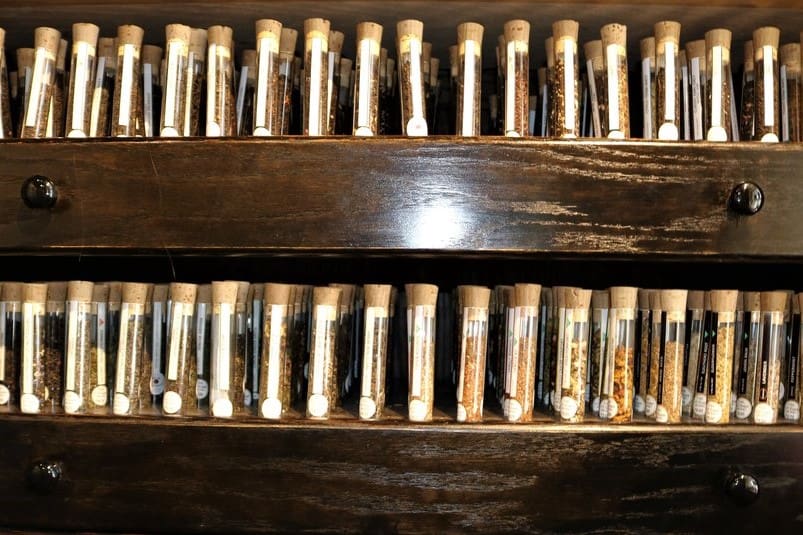 Come in and indulge your senses. Taste the daily tea sample brewing in the front room. Hear the friendly chatter of staff and customers while taking in the delicious fragrance of more than 300 loose leaf teas and tisanes. See the colorful designs of new and repurposed teapots. Check out the multitude of tea accessories. The upstairs lounge is complete with comfy chairs for a cozy spot to sit back and relax. Or you can enjoy your cup or pot of tea on our patio under the pergola of fragrant wisteria. Take a sip. Relax.
Explore Over 300 Loose Leaf Teas & Tisanes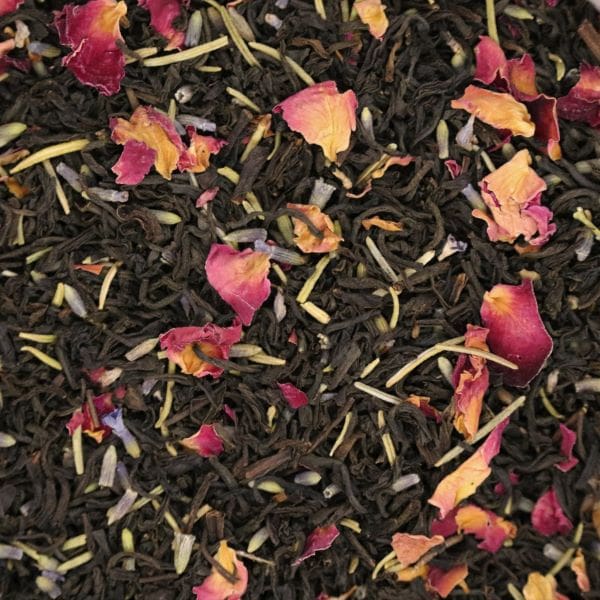 Black
Green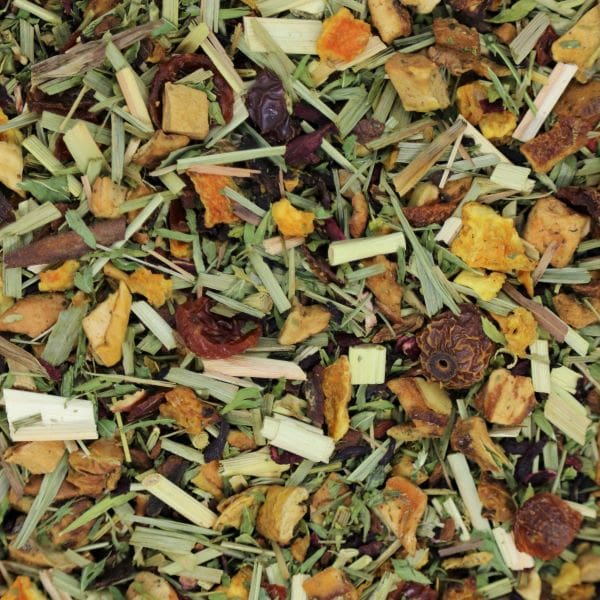 Herbal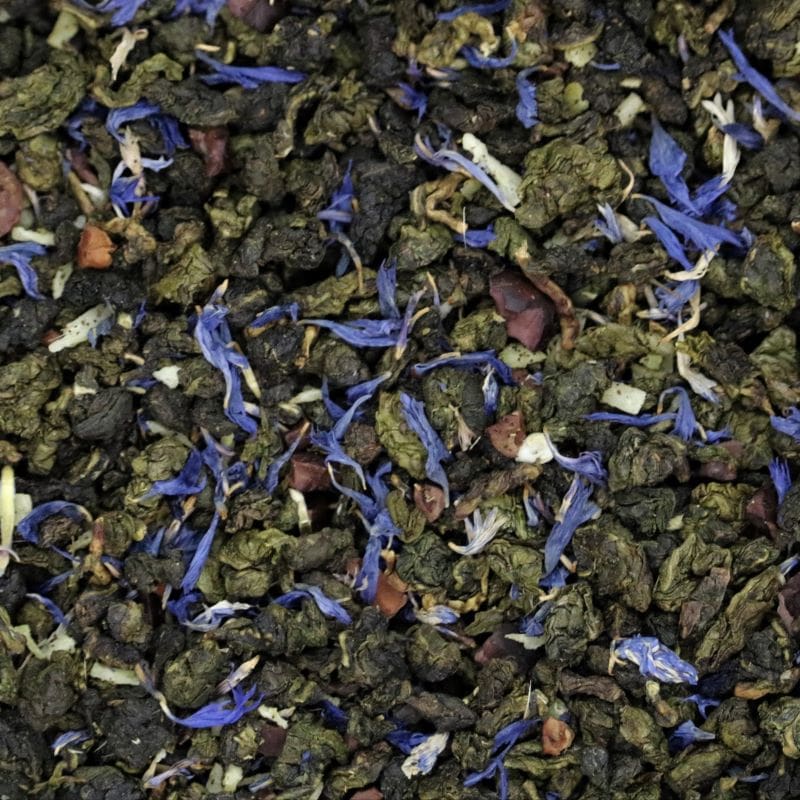 Oolong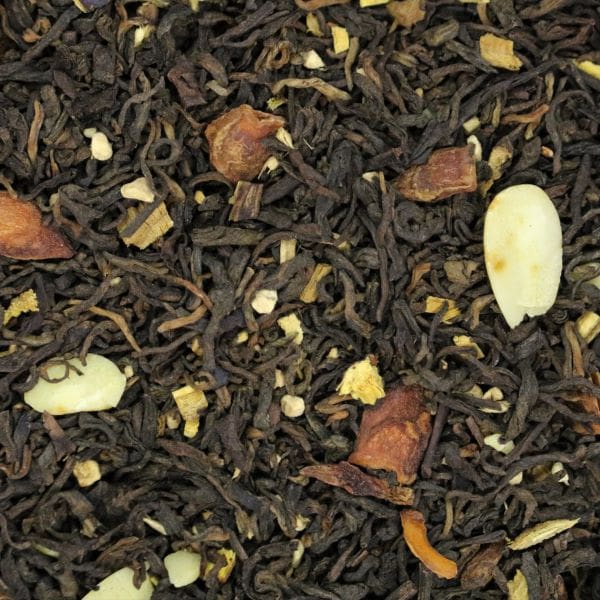 Pu-erh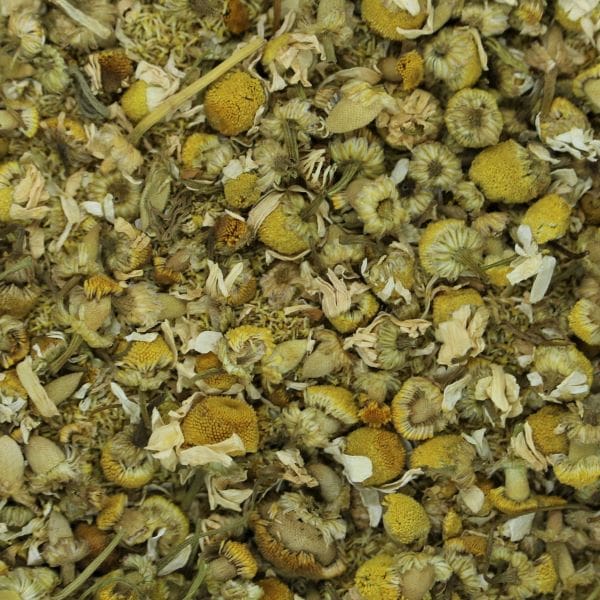 Pure Botanicals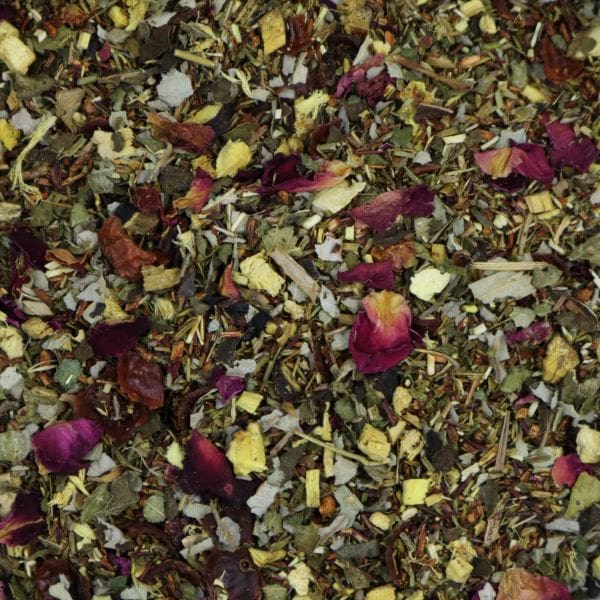 Rooibos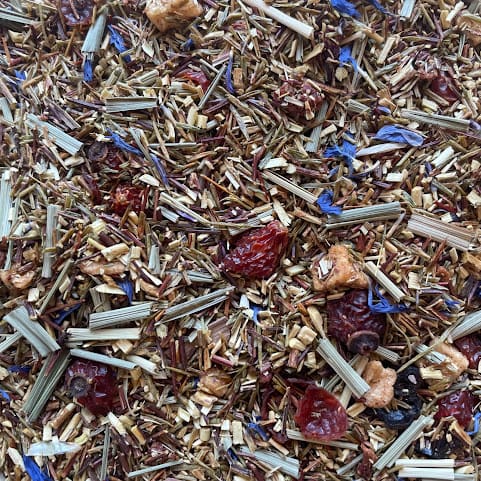 Seasonal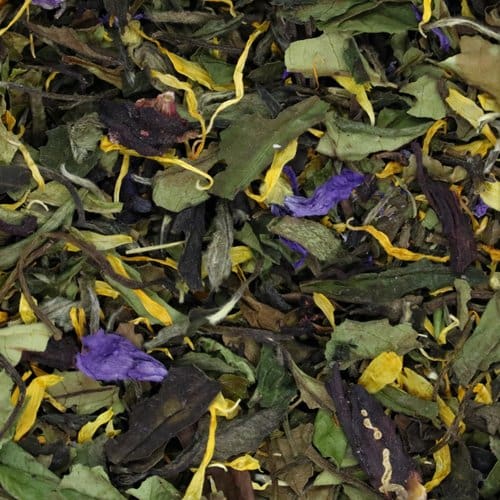 White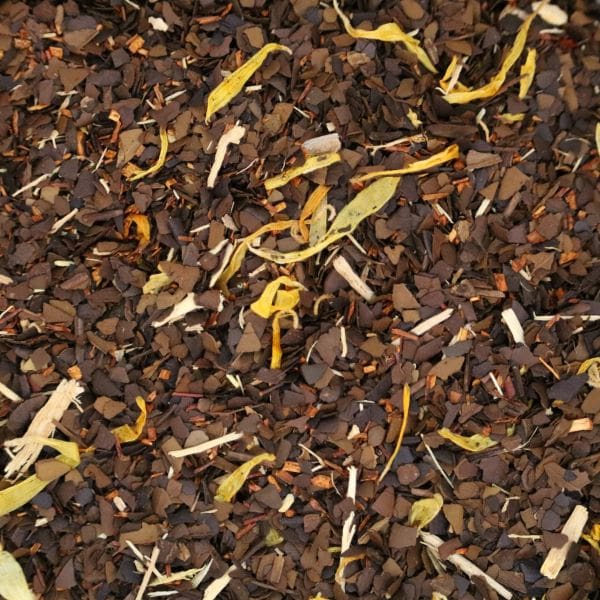 Yerba Mate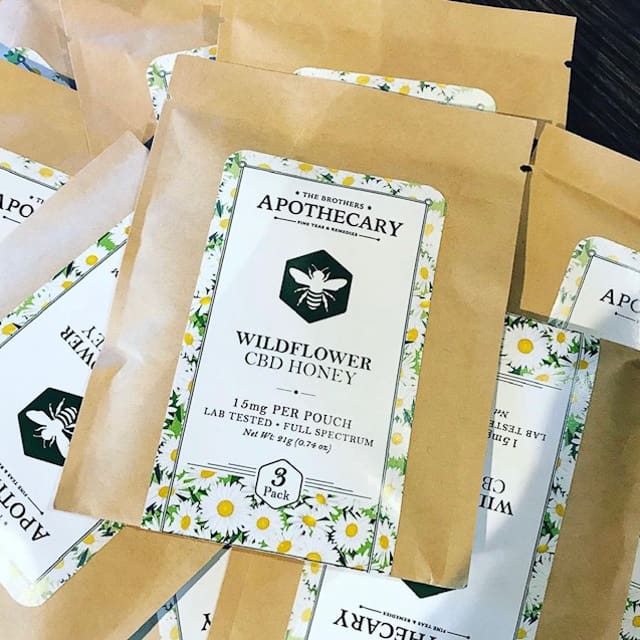 CBD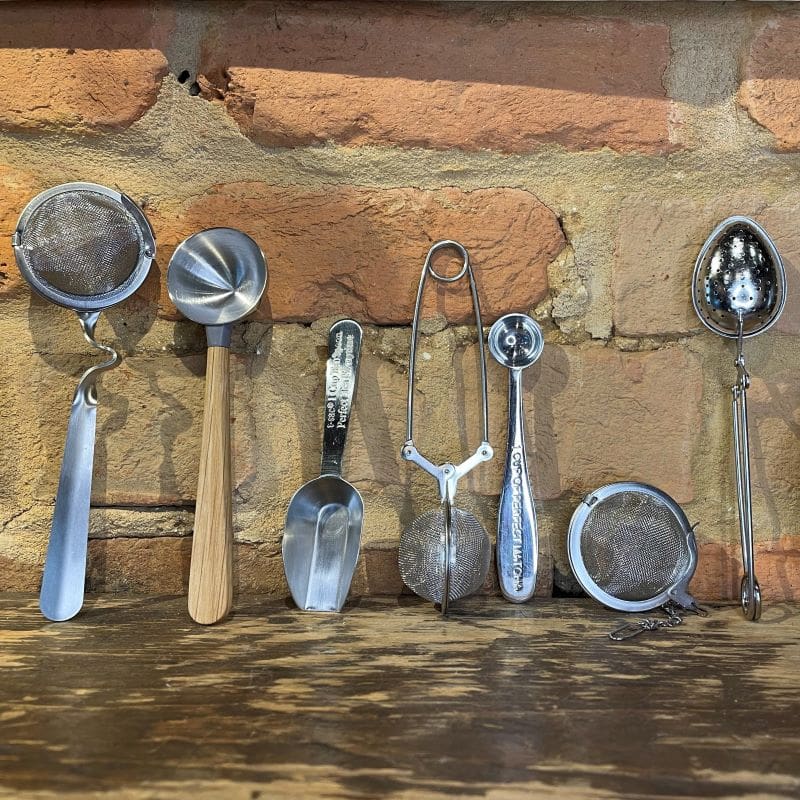 Brew Your Perfect Cup With Our Must Have Tea Essentials